Research at the heart of healthcare
PRISMATICS
The PRISMATICS project (Predictive Research In Spine Management/Neuromodulation And Thoracic Innovation In Cardiac Surgery) is the result of a complete merger of the research activities developed at Poitiers University Hospital by the Spine-Neurostimulation-Disability Unit and the Cardio-Thoracic Surgery Department.
This project is led by Professor Philippe Rigoard (PR) and co-coordinated by Professor Christophe Jayle (CJ). This merger of teams is focused on the medico-economic objective of rationalizing access to technological innovation, and in particular to innovative medical devices, by building on 2 PRMEs recently obtained by these two teams.
The Medical Mapping feature of the predipain application enables patients to create a graphical representation of the pain they are experiencing, along with its type and intensity, by drawing on a representative 3D model. Out the evaluation, by the patient, using the 1 to 10 scale.
The MCRI can be used to analyze the data generated by the patient's input on the cartography, thus quantifying and extracting as much data as possible. By taking into account a wide range of additional assessment data relating to quality of life, psychosociological benefits and environment. These elements will enable the software, doctors and surgeons to target the treatment best suited to the patient, taking the right decision at the right time in his or her care path.
PRISMATICS's Team
Direction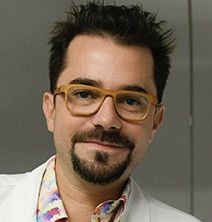 Coordinateur Scientifique
Investigators and Co-Investigators
Doctorant Biostatisticien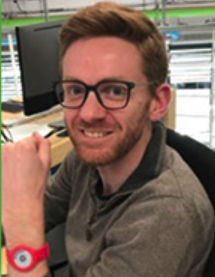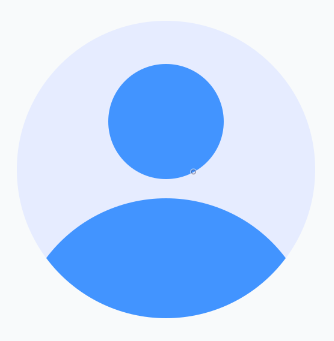 Our Projects
Discover all our projects